From a search for belonging to building a brand, this is the story of Morena Girl.
It All Started With A Google Search
It was early morning, before my shift at the call center and I had decided that I wanted to find some new cosmetics that actually fit my skin tones. I had been using some products I had bought at the mall and they left me feeling a bit like a clown.
After searching for brands, I was amazed at what I found. Light skinned models, products to make my skin appear lighter than it is and a feeling that somehow if my skin wasn't light like the models in the pictures, I was somehow lesser.
I couldn't be the only one feeling like this, could I?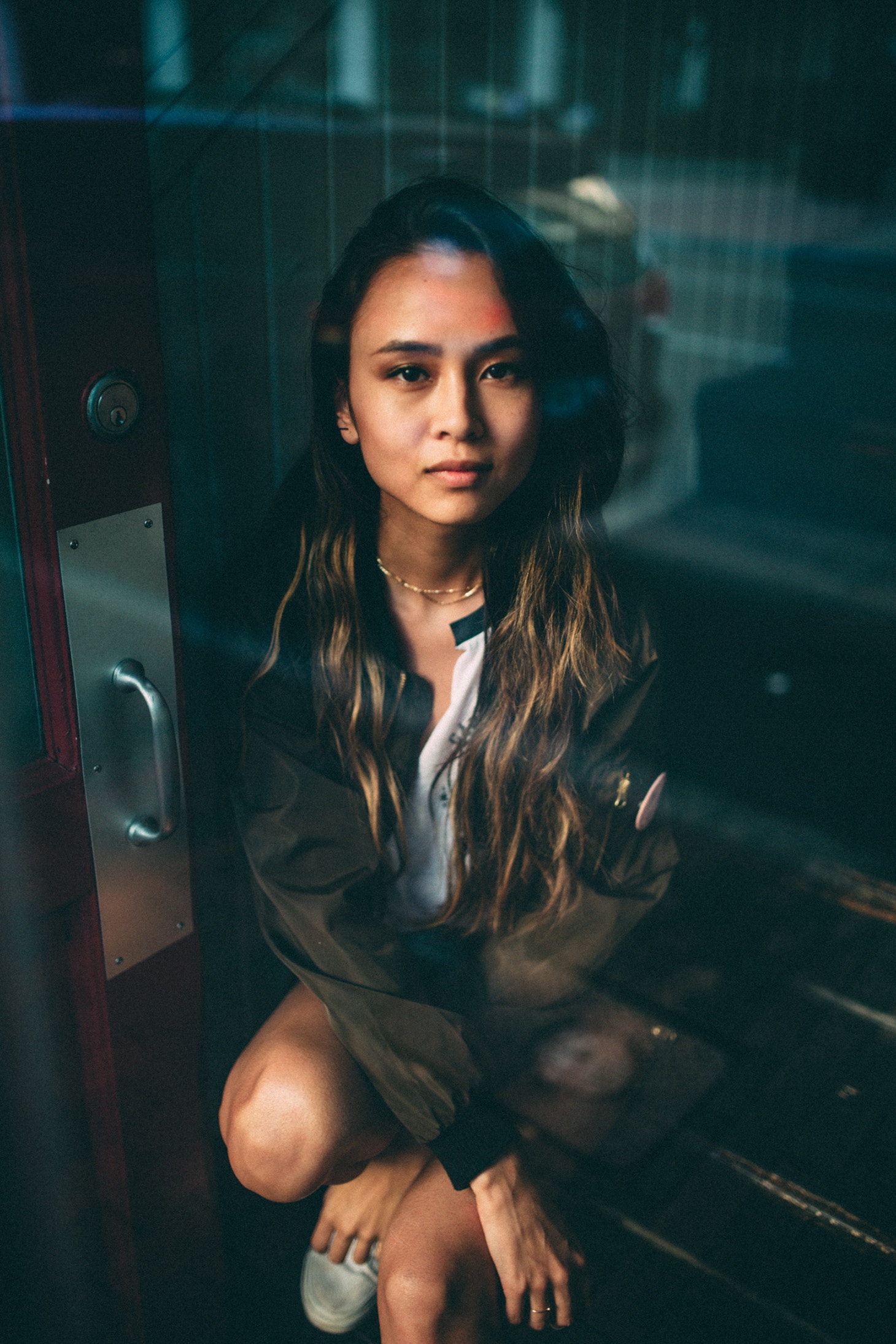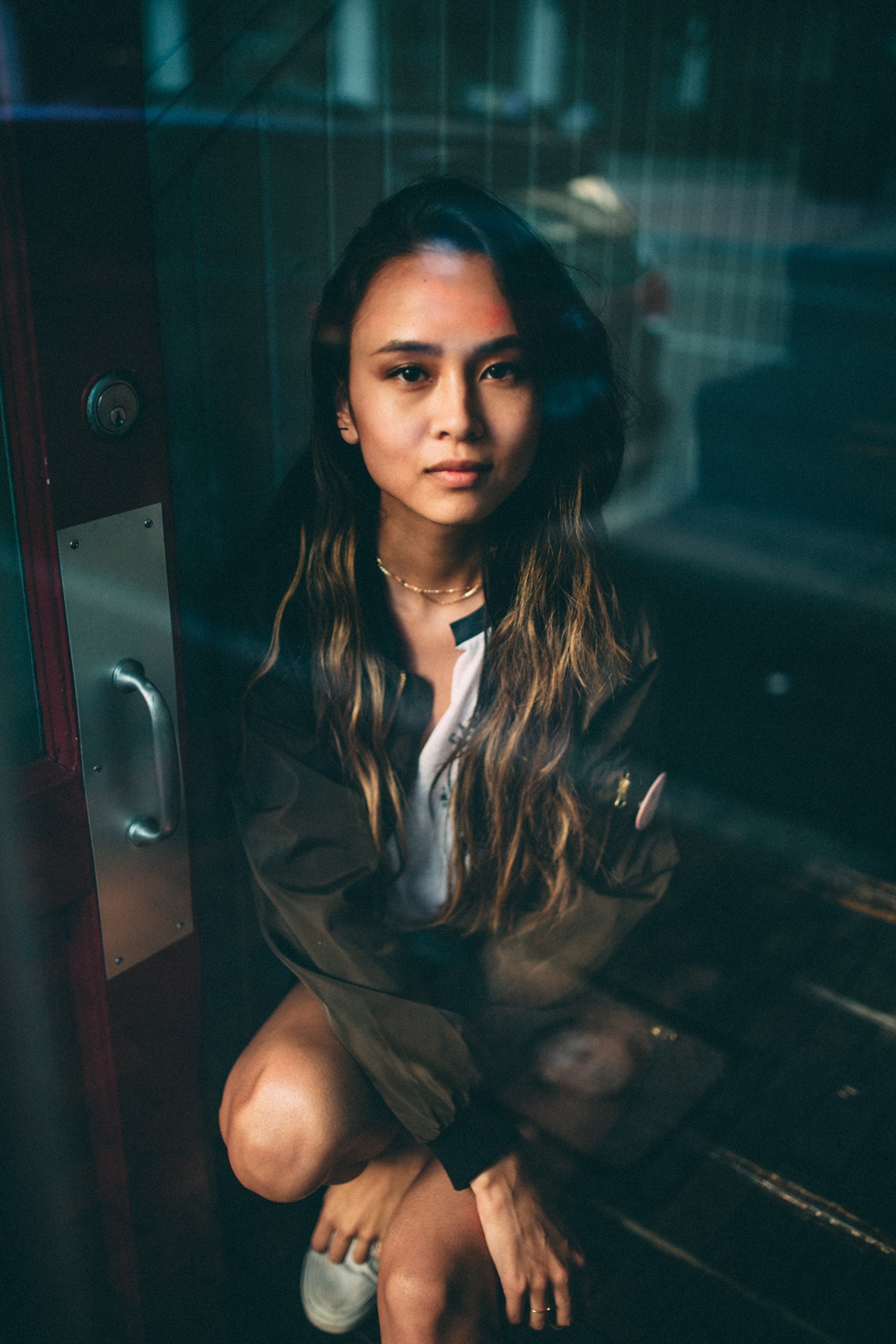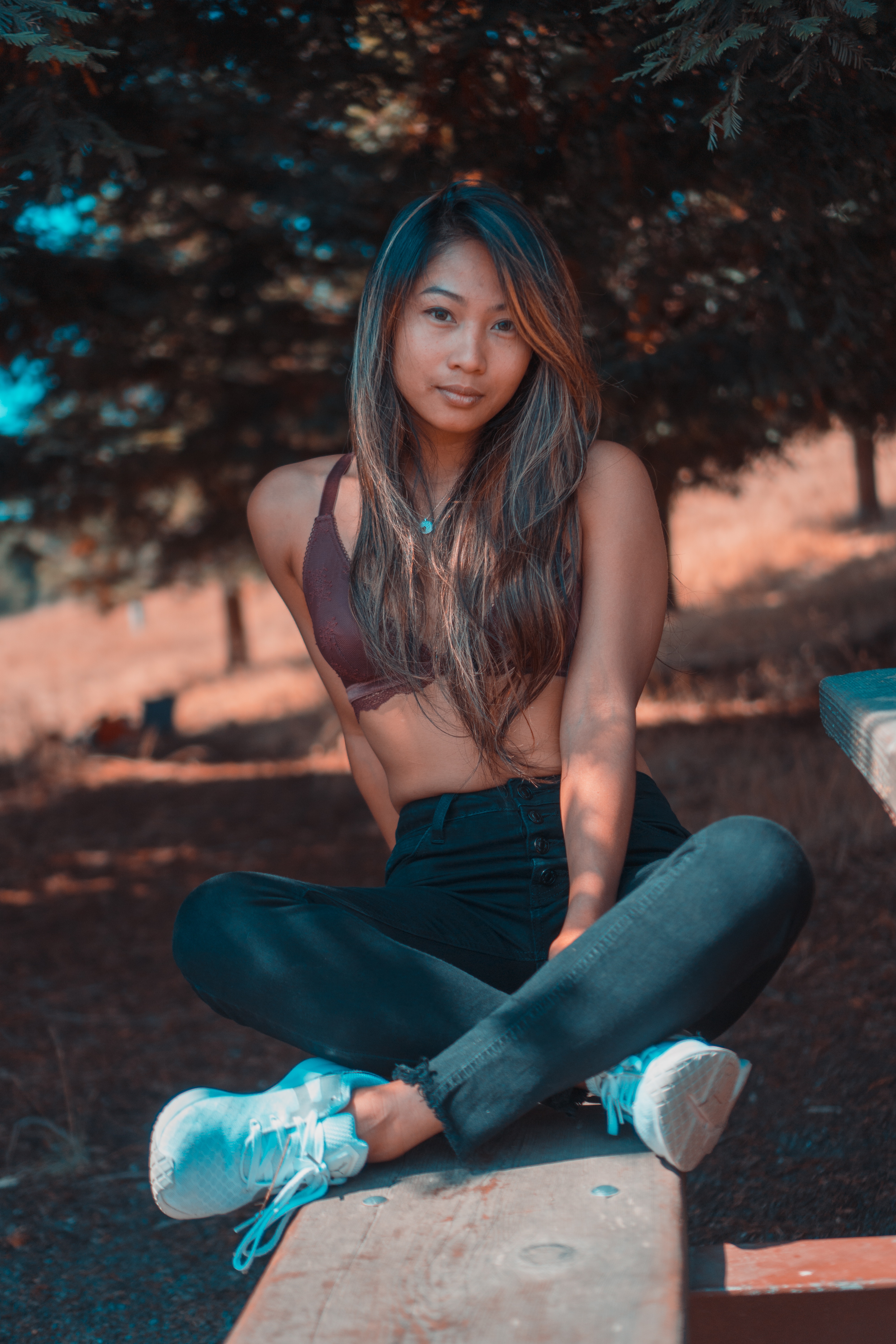 The thing is…
I liked my skin tone, loved it even.
I was just looking for products that could compliment what I already have. If I couldn't find it, I wanted to make it for all the Morena girls out there just like me.
I wanted a brand that didn't just include options for girls with darker skin, but was actually designed for girls with our beautiful dark skin tones. And voila, Morena Girl was born.
 So join me on the Morena Girl journey, helping people like me feel better about themselves and proclaiming that Morena Is Beautiful!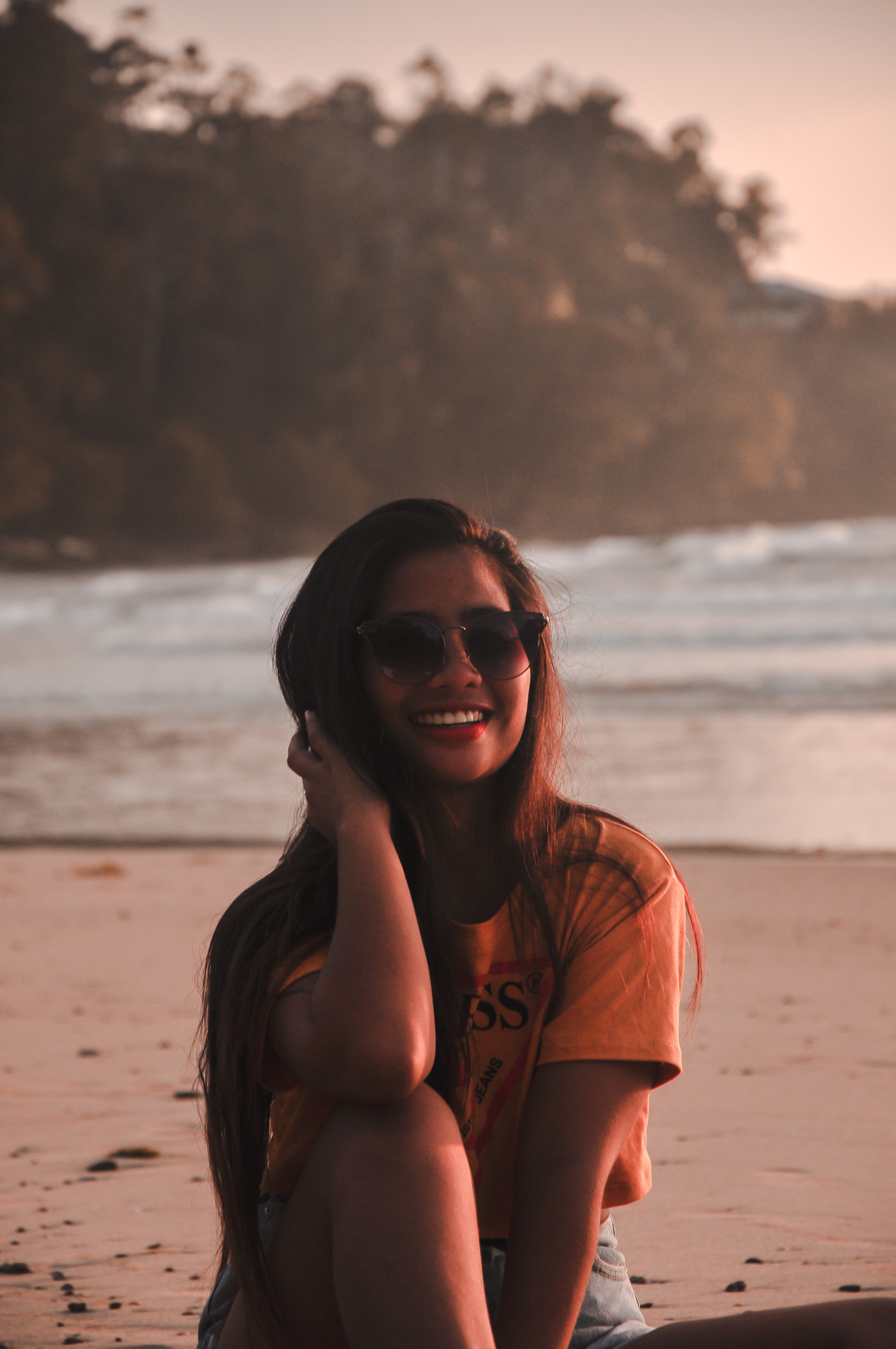 Location
1235 Divi Theme St.
San Francisco, CA 92335
Contact
(333) 394-2342
info@divibuilder.com
Hours
M – F : 8am–5pm
Sat : 11am–6pm
Sun : Closed